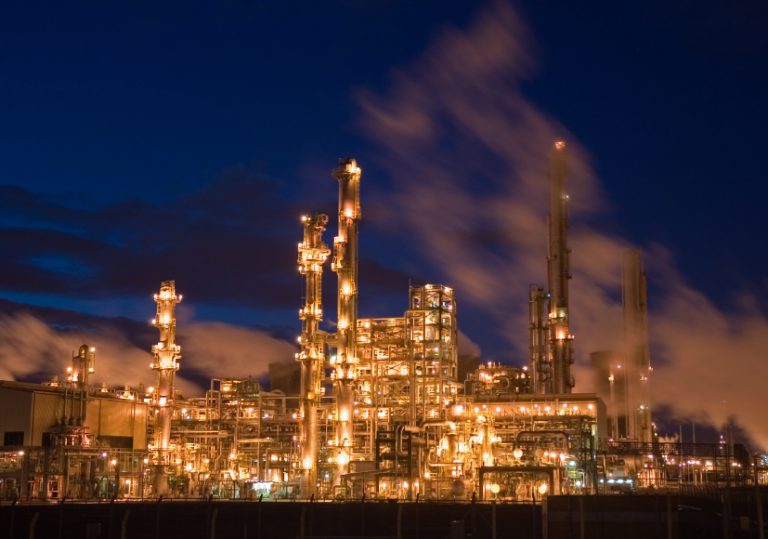 Reality Bites: Stop the 3 AM Calls
Understanding and controlling your processes can sometimes be difficult. Sometimes unit operations seem to have a mind of their own. Yes, the world works according to physics, but processes foul, age, corrode, don't always get cleaned quite right, and over time their behavior changes. Materials vary, fluids don't behave according to Newton, and solids bridge and processes must adjust accordingly. Then there's shift change… (smile). Sometimes product quality goes wonky, or production rates are off-kilter for unknown reasons when new operators start their shift. 3 AM is all too often when you get the call…
There's Help!
The good news is that industrial analytics here at IntelliDynamics have come a long way in recent years. Advanced analytics on real-time process, machine, and quality data can begin to give you insight into your unit operations. Analysis of streaming data from sensors can help detect trends before they become problems. Machine learning algorithms can identify correlations in your data that you hadn't observed before, helping you pinpoint where performance degradation is happening or what control changes are needed for improvement. Predictive models built off historical data sets are able to forecast how processes will behave, giving you insight into how to operate optimally.
We provide data access, cleansing, converting, modeling, prediction, optimization, and control solutions created for the real world. Built by engineers, for engineers. Using these tools and technologies, you can improve your yields, rates, and conformance while minimizing costs and waste/rework.
Industrial Analytics of Things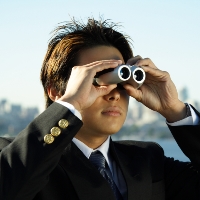 See Problems Before They Occur
With predictive analytics you can estimate the likelihood of problems, product performance, process performance, faults, or other adverse events soon enough to take action to prevent them.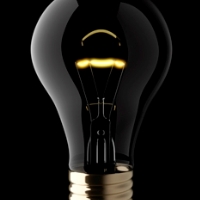 Gain Insights into Performance
Through data modeling and "sensitivity analysis," you can quickly identify the key drivers that impact your product performance and KPIs most from a qualitative and quantitative standpoint.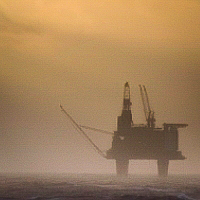 Manage and Control Complex Processes
Use Model-predictive control (MPC), a powerful tool for controlling complex processes, to maintain precision in your process performance and reach new levels of excellence. IntelliDynamics' MPC enables you to determine multiple setpoints in realtime.
To learn more about how IntelliDynamics can help you take your process and product performance to the next level, contact us today. Our team of experts will work with you to identify the right solutionIn Intellect, a solution is a combination of tasks and configurations that provide a unit of functionality that solves a customer challenge and creates value. More for your needs and provide guidance to ensure successful implementation together.