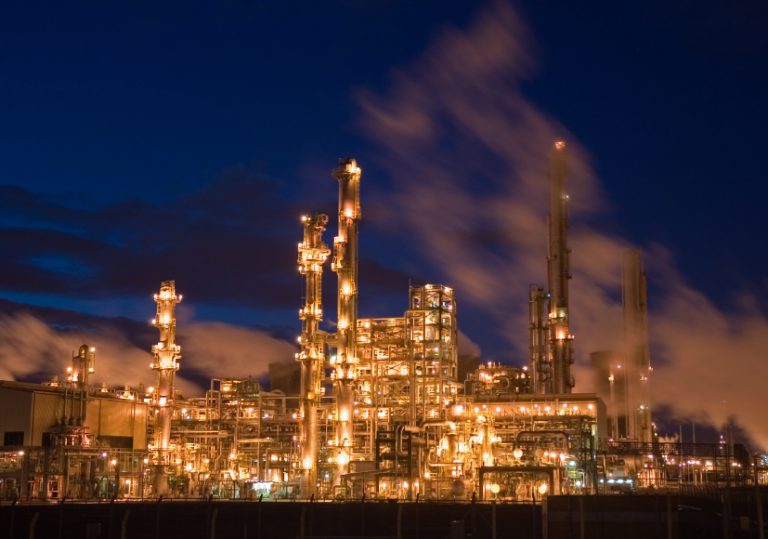 Reality Bites
Understanding and controlling your processes can sometimes be difficult.  Sometimes unit operations seem to have a mind of their own. Yes, the world works according to physics, but processes foul, age, corrode, don't always get cleaned quite right and over time their behavior changes. Materials vary,  fluids don't behave according to Newton, solids bridge and processes must adjust accordingly.  Then there's shift change… (smile).  Sometimes product quality goes wonky or production rates are off kilter for some unknown reason.  3 AM is all too often when you get the call…
There's Help!
We provide data access, cleansing, converting, modeling, prediction, optimization and control solutions create for the real world.  Built by engineers, for engineers.  Using these tools and technologies you can improve your yields, rates and conformance while minimizing costs and waste / rework.
Industrial Analytics of Things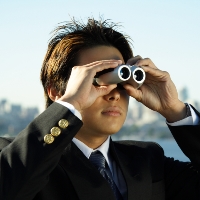 See Problems Before They Occur
With predictive analytics you can estimate the likelihood of problems, product performance, process performance, faults, or other adverse events soon enough to take action to prevent them.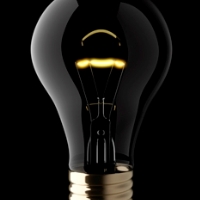 Gain Insights into Performance
Through data modeling and "sensitivity analysis" you can see the key drivers of product performance and key KPIs.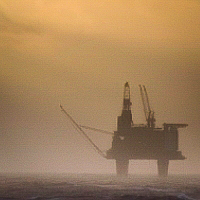 Manage and Control Complex Processes
Using model-predictive control, perhaps blended with more traditional control algorithms, you can keep complex processes on target using multiple setpoints, taking your performance to new levels.
It's a promo about Intellect 3.0 and how it can be used in industrial settings to improve your performance and the performance of your products and processes. We're working on Intellect 4.0 taking the power and capabilities to new levels.